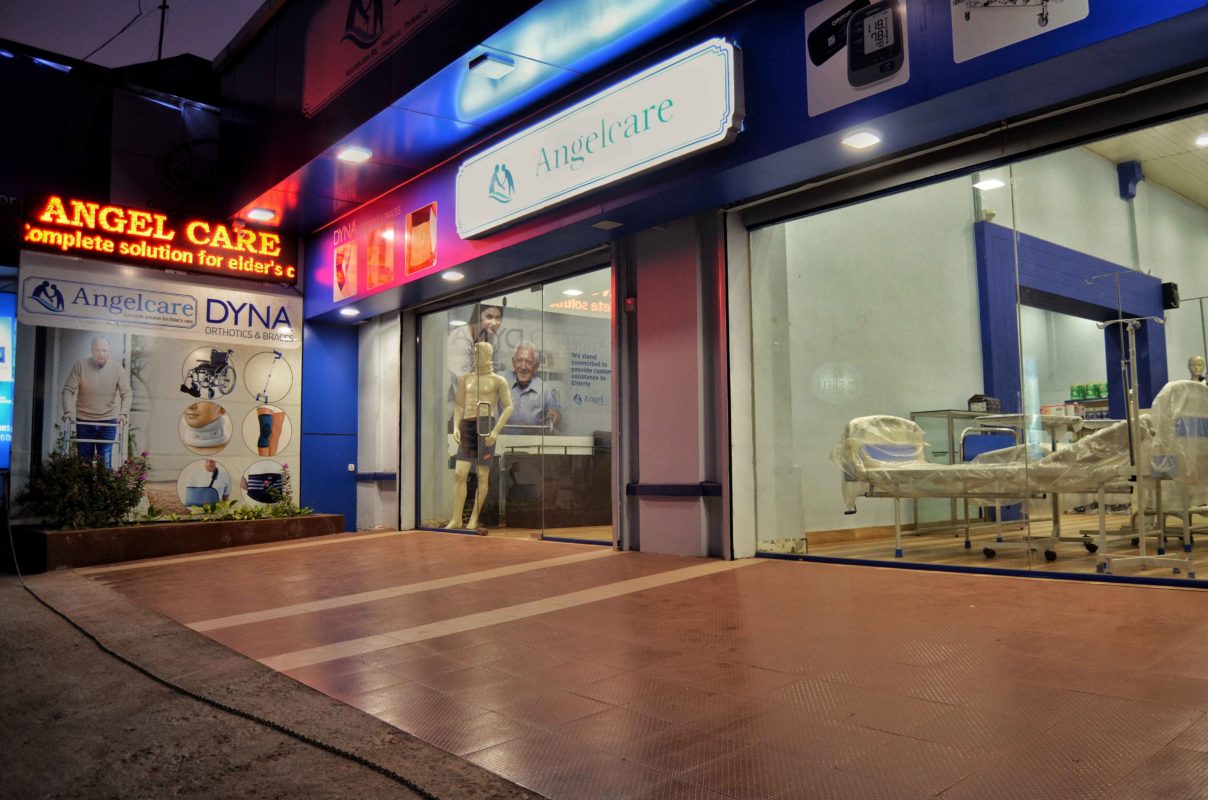 ABOUT US
Angel Care is India's most reliable store for senior health care solutions. Angel Care was formed by a quality oriented team that strives to deliver you the most superior products in terms of quality, to address your needs and comforts, making your life easy and simple. With our continuous efforts aimed at enabling wellness for the golden agers to make them active and independent, we have recognized the challenges of senior living. Hence we have developed a wider range of products that will enable the seniors to lead a normal life despite of the challenges of their age.
Our products are developed to facilitate improved quality of life for senior citizens as well as for those with physical ailments and help them to become completely independent. The products we offer are designed to aid them surpass limitations and normalize daily lives within their home or outdoors.
We are committed to deliver quality products that will enable you to live a simpler, healthier and happier life. Our helping hands will always extend towards you by means of our engineered and affordable solutions to push your limits to make your life as good as everyone around you. We also offer our dedicated service network that will certainly leave you satisfied.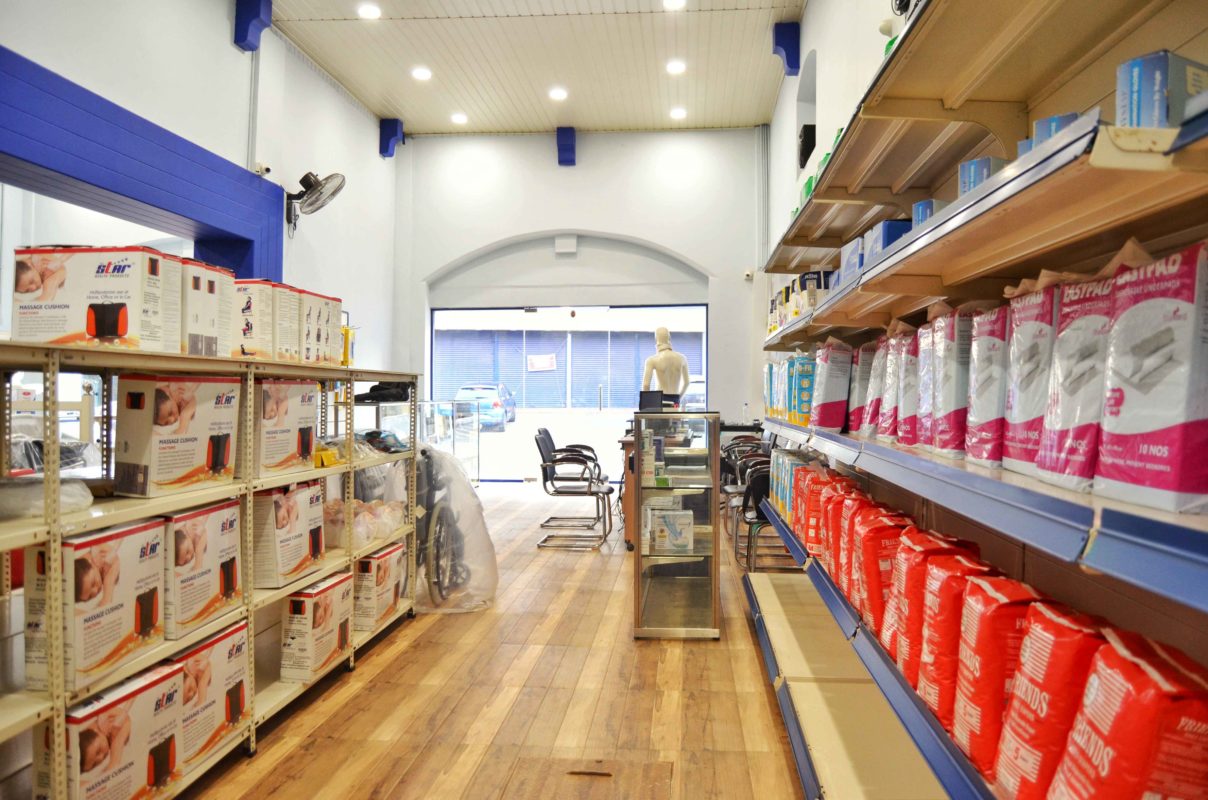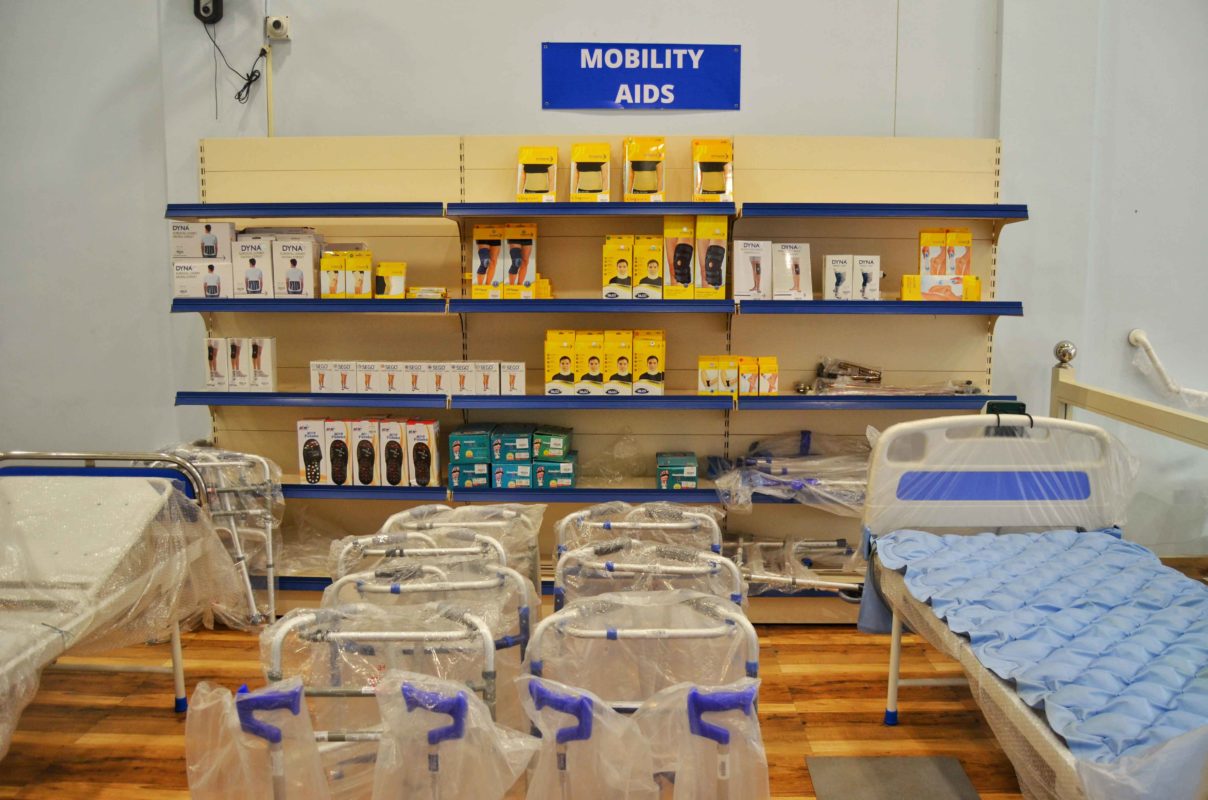 Products & Services
Angel care is a specialized store that offers an exclusive range of products that are crafted especially to aid the senior citizens to overcome their physical ailments. We realize that the senior citizenship is a phase which is ought to be the most enjoyable part of life which is void of work and responsibilities. And this the very reason for which we and our products stand for.
Angel Care Products
Angel Care is committed to dedicate its services for elder care and will prolong to incorporate all such products and services that will contribute to the well being of senior citizens. At Angel Care you can experience, try, and buy (or rent) equipments such as motorized wheel chairs, different mobility solutions, elder care product for enhancing grip, falling prevention, bathroom solutions, elder-proofing for Alzheimer's and Parkinson's patients and many more!
Our products can keep your aging parents safe, secure, and comfortable within your home leaving you tension free. Keeping in mind the limits and travails of commute for senior citizens we also offer door delivery of our products.